WilliNet is a platform for the community to produce & share programs on our cable television (Spectrum) channels & online at willinet.org. Email [email protected] or call (413) 884-3309 to get started!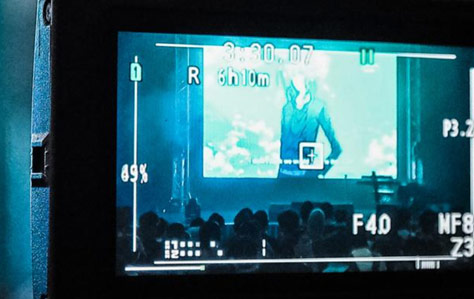 Community members of all ages are invited to produce studio programs, documentaries, community events, creative projects, sports shows, talk shows, book shows, film reviews, political rants, telenovelas!
WilliNet loans equipment, offers training, and distributes programs created & sponsored by the community.