Deb Dane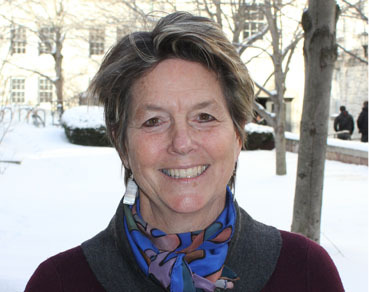 In it's humble way, WilliNet encourages civic engagement and strengthens our community…one municipal meeting, one locally produced program, one editing class and camera-loan at a time.
Jack Criddle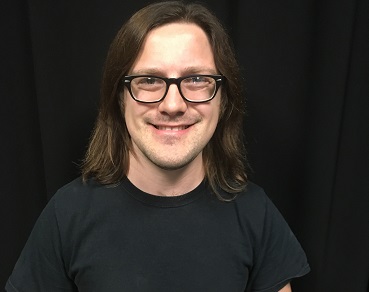 Public access TV is an invaluable tool for a community that thinks globally and acts locally. As Production Manager at WilliNet, I am proud to facilitate community engagement in Williamstown and throughout the Berkshires, whether we're broadcasting municipal meetings, co-producing arts, politics, or culture-related shows with local citizens, or running media-making workshops with local schoolchildren.
Richard Lescarbeau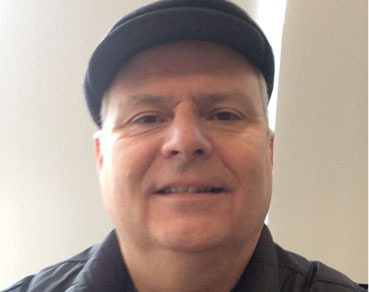 Working at WilliNet gives me the opportunity to contribute to the community.
Marge Chamberlain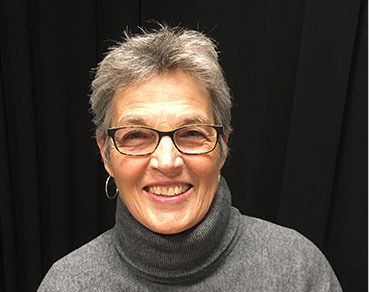 Public access TV is the frontline for grassroots democracy – it's my goal to keep that available for Williamstown. WilliNet is also a way for the people of our town to stay informed and entertained with what's happening here.
Elinor Goodwin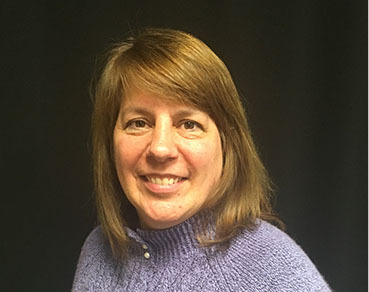 I became a Willinet Board Member because I am impressed with the variety of programming offered. From producing sports shows for Williams College, to covering the town's municipal meetings, to media-literacy & TV production workshops for our elementary school children, WilliNet is a vital local organization, reaching across all corners of the community.
Lynn Chick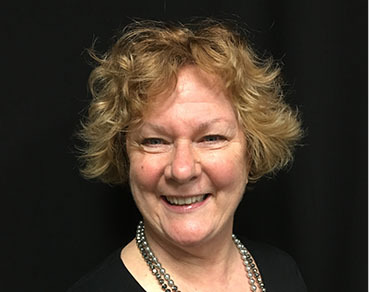 I'm proud to participate on the Willinet board! Our community television station provides access to local government, education, and community activities.
David Lachman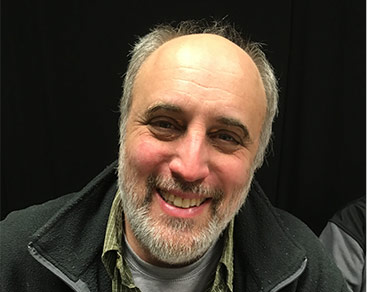 I support WilliNet because every community needs a place where it can speak freely for itself. Especially now that all the local papers are consolidated under one owner, WilliNet offers a venue for independent speech and an outlet for citizen journalism for the whole town: from the kids at WES, to Williams College, to the community-at-large. Viva La Revolution!
Jonathan Leamon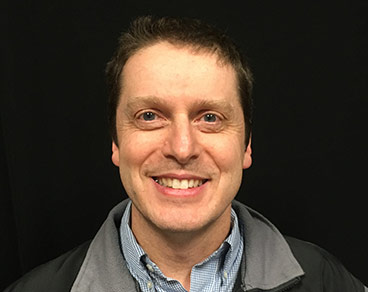 WilliNet has two roles that are so important for our community: It provides a way for individuals to speak for themselves, by helping people learn how to communicate through video and by airing the voices of local people. WilliNet also brings alternative and independent national voices back into our community. Knowledge is strength, community is strength, WilliNet is strength!
Chris Karampatsos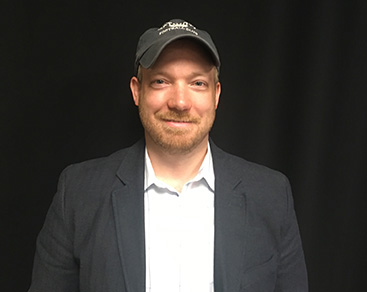 I joined WilliNet because at the core of its mission is the ideal of an electronic commons that strengthens the fabric of the Williamstown community. It has its best moments in the intentional and sometimes accidental processes through which people of many ages, beliefs and social backgrounds come to voice, gain confidence in collective action, and become active participants in our community.
Kris Dufour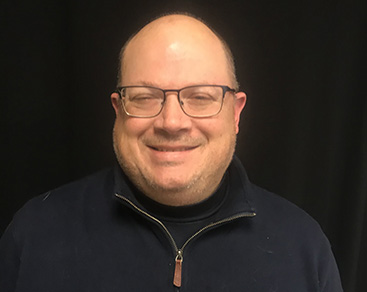 WilliNet plays a critical role in the Williamstown community by building invisible bridges one might not notice, through educational programming, informational programming, entertainment programming; through internships, through workshops. WilliNet provides a space for the voices of Williamstown to speak, so one can gather knowledge about its people, policies, and practices. Knowledge is power, engagement is power. A more knowledgeable and engaged community is a stronger community, linked together by those bridges.
JUSTIN ADKINS: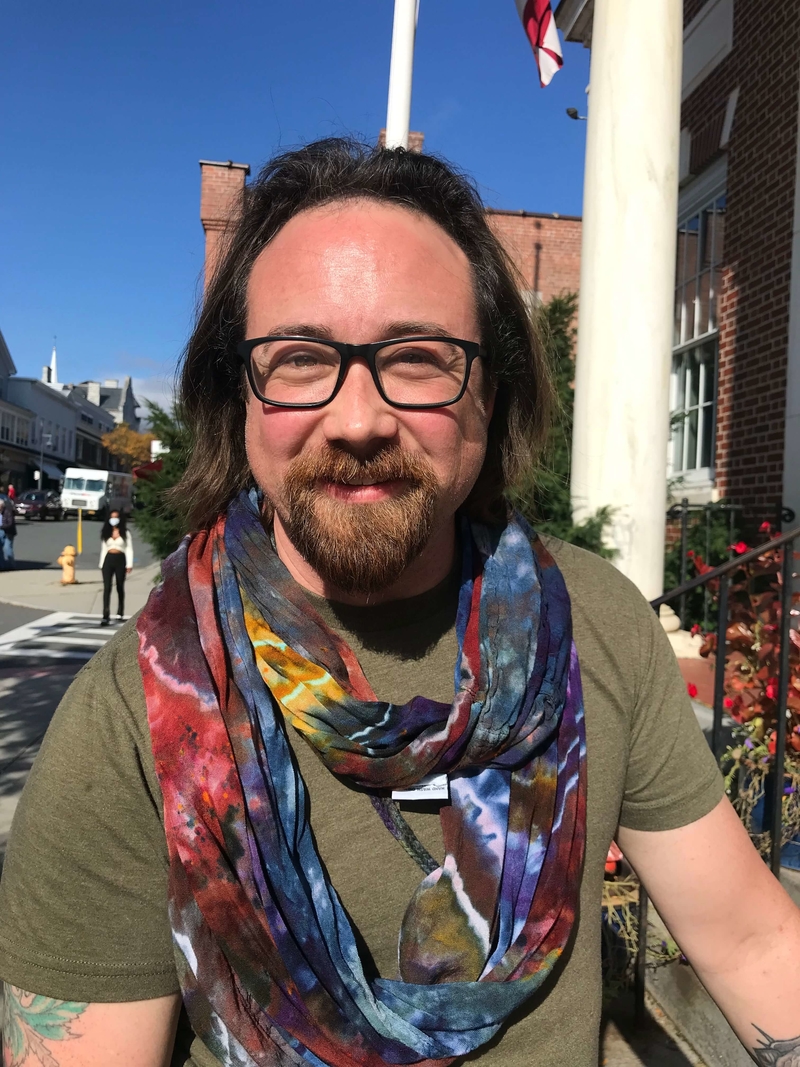 Visions of Wayne's World swirling in my head brought me to Willinet but I stay because Willinet is a key avenue of direct grassroots communication with the people of Williamstown, and continues to create opportunity for engagement for all who live here. As Wayne and Garth would say, "We're not worthy! We're not worthy!"